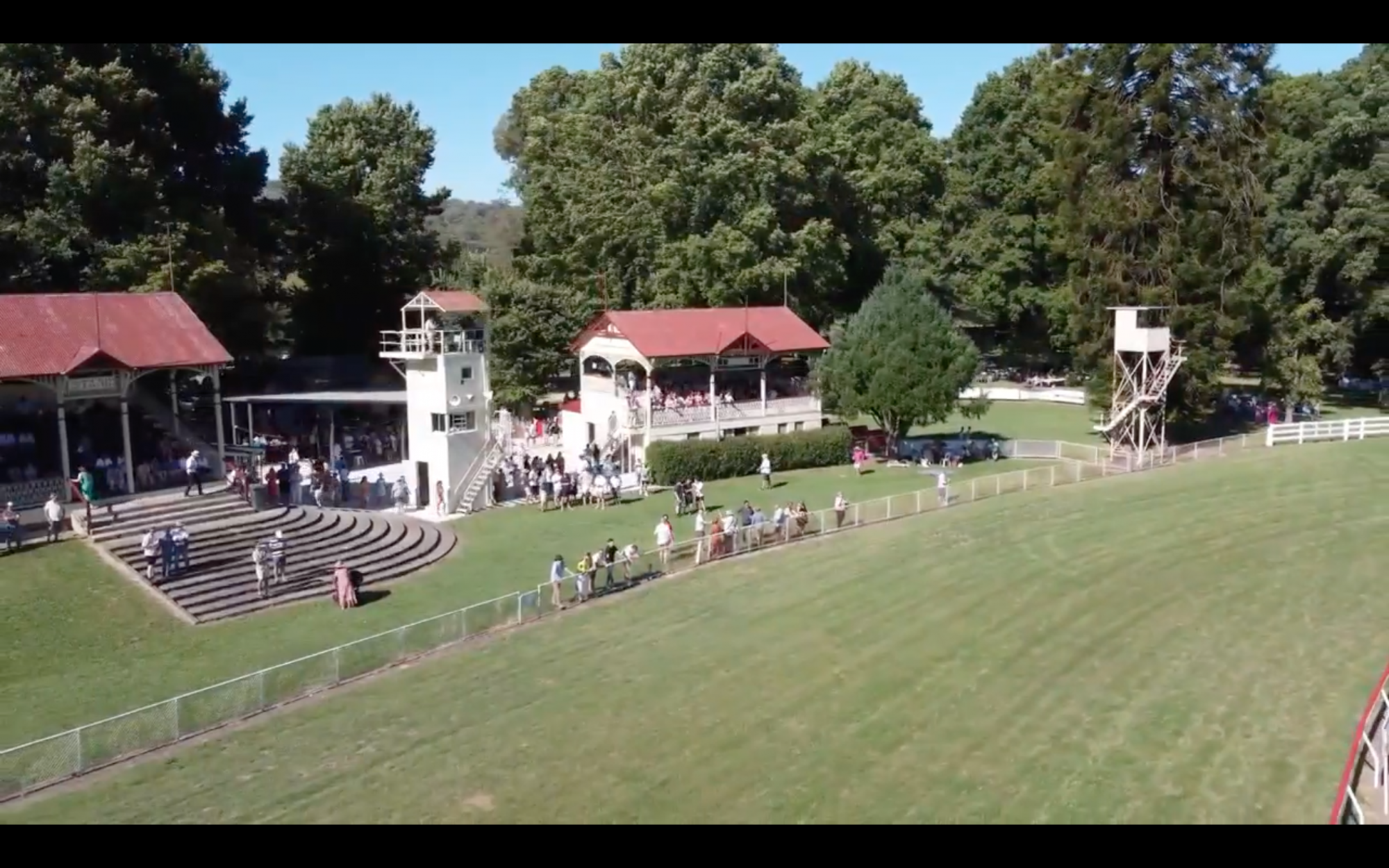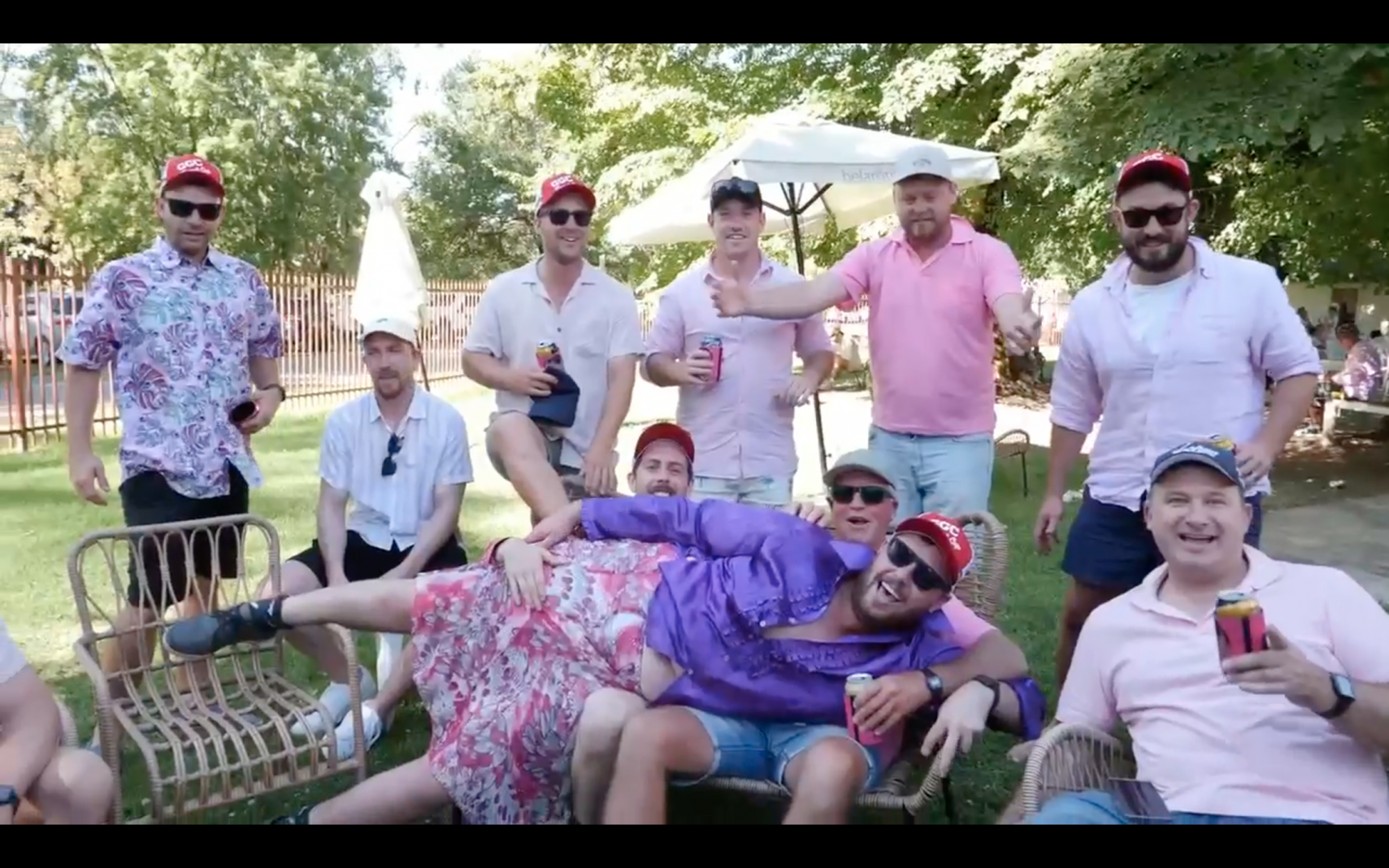 145456025_2855802418040604_5873221886995737004_n
243362002_3051700625117448_2769863485488717232_n
Derby Day - 4 November 2023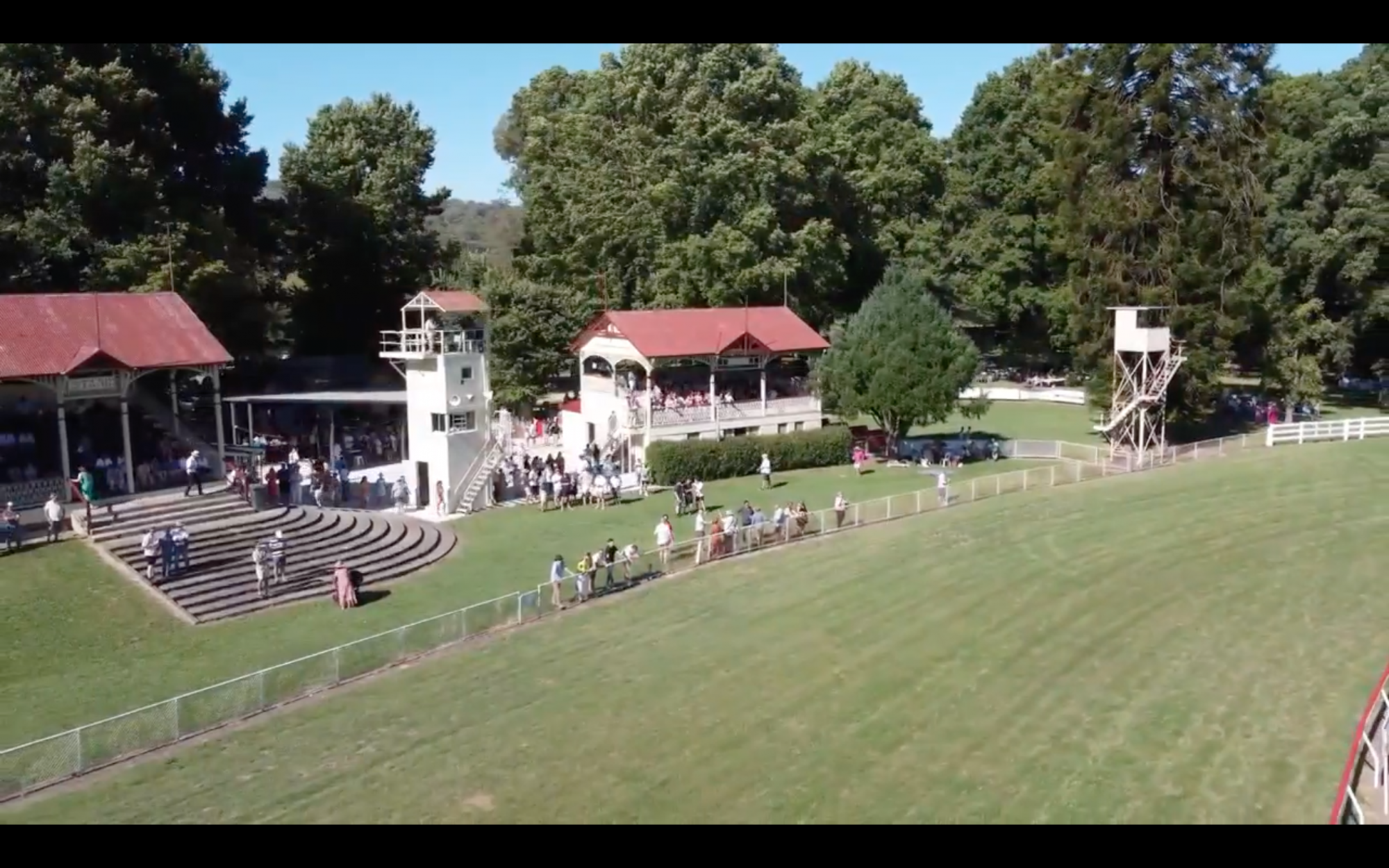 Slide One
Slide Two
slider-tumut-1
Screenshot 2023-10-03 at 12.22.04 am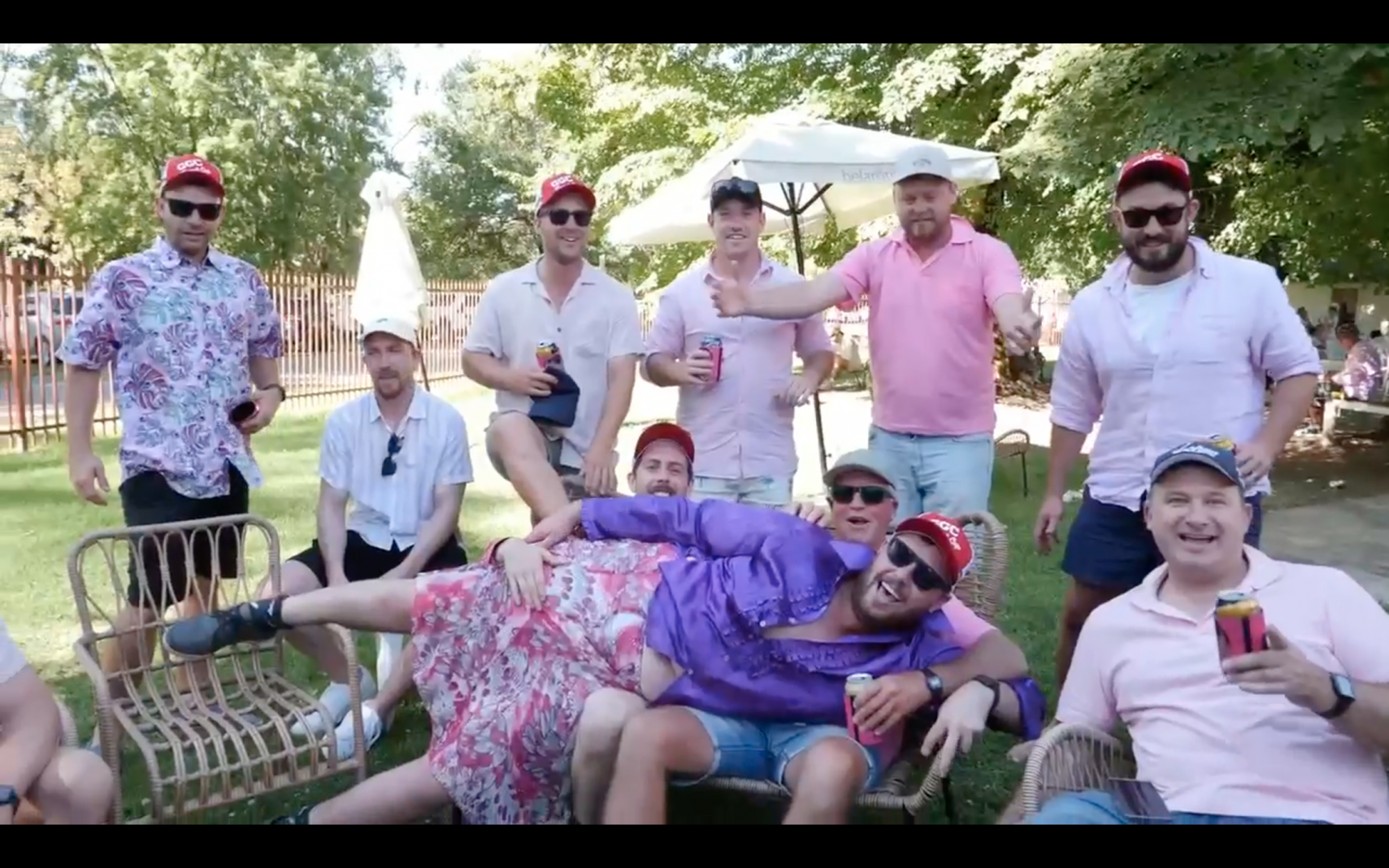 2023/24 Race Season
We look forward to seeing everyone on our first race day for the 2023/24 season, Derby Day on 4 November 2023. Tickets may be purchased online here.
Come on down and discover the picturesque Tumut Turf Club. The Tumut Turf Club is one of the oldest Race Clubs in NSW having commenced racing in the 1850′s. Two magnificent grandstands are still the major features of the Tumut racecourse today. We can organise chair and table hire for your group, and Riverside Cafe have 3 different platters, in various sizes that you can order for pickup on the day to make the day more relaxing. Plus, there is a kiosk operated by Ahbo Cake Co , two bars operating, TAB and local and metro bookies onsite.
The Tumut Turf Club Committee continue to be guided by Racing NSW protocols and NSW Government regulations. Over 18's must show ID at the gate on entering, and no alcohol is permitted to be brought into the grounds by patrons.
The club continues to work with the Tumut Racecourse Land Management Committee to maintain and improve the facilities. Anyone interested in joining the Tumut Turf Club Committee is encouraged to get in contact with the Club.
Should you have any questions please contact us at 0438 006 917 or at tumutturfclub@bigpond.com .